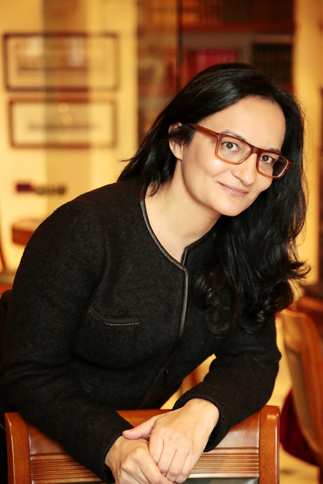 Avelina Barja
Of Counsel
---
Admitted to the Barcelona Bar (1997)
From 1997 to 2004, Avelina was Head of Legal at the Building Trade Union in Barcelona. From 2004 to 2009, she became Headed of Legal at PREMAQUA, a consulting firm specializing in workplace safety.
She is a lecturer on the "Curso General of Extranjería" at the Barcelona Bar Association and on the Masters Programme on Construction Management at Ramón Llull University – La Salle in Barcelona.
Avelina advises on employment law and social security law.
Education:
• Master's degree in Labor law and Social Security law (University of Barcelona)
• Master's degree in prevention of work-related risks (University of Barcelona)
Languages: Spanish, Catalan, Galician, English, French and Portuguese.