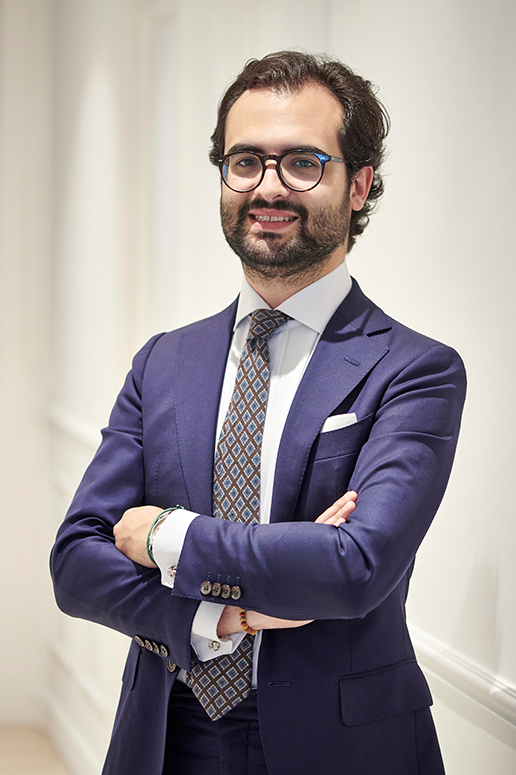 ---
Admitted to the Madrid bar (2022).
Education:
Master's Degree in Legal Practice and Tax Law (Centro de Estudios Garrigues, Madrid) (2016)
Dual Degree in Spanish and French Law (Université Paris 1 Panthéon-Sorbonne / Universidad Complutense de Madrid) (2015)
Mario has worked in multidisciplinary environments related to tax law both in law firms (MAIO Legal and Montero Aramburu Abogados) as well as in Big Four companies (Deloitte) and in-house tax departments (Banco Santander), thus acquiring comprehensive experience in this area.
Mario joined M&B in April 2022 as a lawyer specializing in tax law.
Mario advises both individuals and companies, including French individuals and companies established in Spain, on tax law and tax litigation.
Languages: Spanish, English, French, Italian