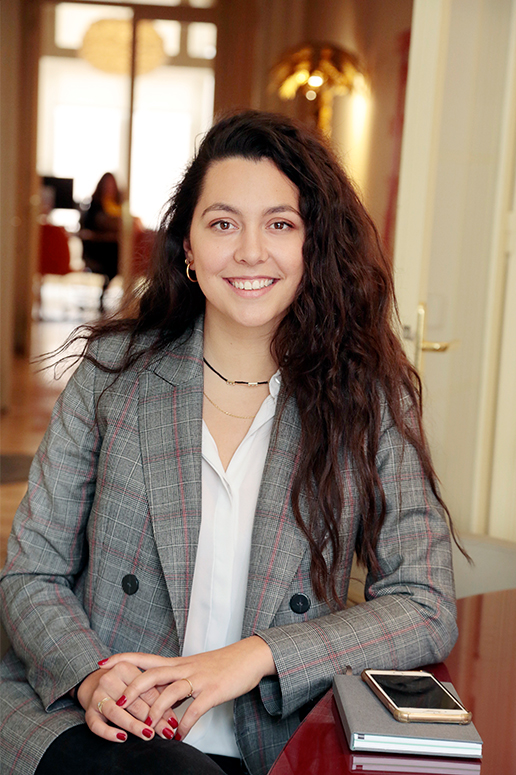 Julia Molina
Associate
---
Admitted to the Barcelona Bar (2021)
Julia joined M&B in September 2020, after completing a corporate law internship at the law firm Ventura Garcés & López Ibor in 2018 and an internship in the Legal Department of the French Ministry of Agriculture in 2019. Julia was also intern at the Court of Justice of the European Union that same year.
Education:
Master's in Law with International Business Law at Esade Business – Universidad Ramón Llull, Barcelona;
Master's in European and Agricultural Law at Université Panthéon-Sorbonne – Paris I;
Double Degree in Spanish and French Law at Universidad Autónoma de Barcelona and Université Panthéon-Assas – Paris II.
Languages: Spanish, Catalan, French, English.