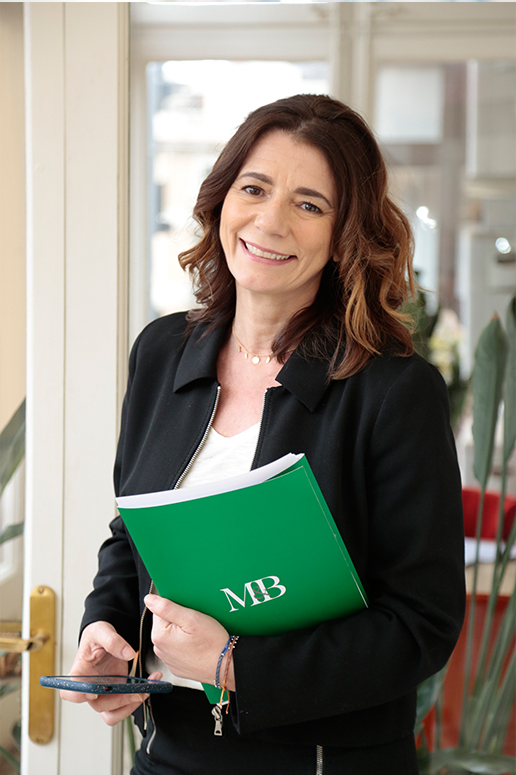 Virginie Molinier
Partner
---
Admitted to the Paris Bar (1998) and to the Barcelona Bar (2003).
Virginie has broad experience in international mergers and acquisitions, group company restructurings, drafting of international agreements, corporate law, and the establishment and structuring of distribution networks.
After starting her career in the Paris Office of New-York law firm Debevoise & Plimpton (1998-1999), Virginie joined CMS – Bureau Francis Lefebvre (1999 -2003) in Buenos Aires, Argentina. She assisted with the establishment and development of their offices in Brazil and Uruguay and advised European and American businesses in relation to their investments in the Mercosur area. From 2003 to 2009, based in Barcelona, Virginie developed and expanded the French law advisory platform of Spanish law firm Cuatrecasas.
Virginie practices in French law and Spanish law. She handles international mergers and acquisitions, group company restructurings with international dimensions, contract law and business law. She has broad experience in Spanish real-estate law (acquisitions of residential and commercial property assets, construction law, financings and hotel projects). She also has a strong litigation practice in national and international disputes (including shareholder conflicts, disputes relating to liability guarantees, breaches of distribution contracts, unfair competition law and banking law).
Member of the International Lawyers Association (AVEX), t
Member of the Franco-Argentinian Lawyers Forum,
Member of Initiadroit and the Expatriated French Lawyers Association.
Member of the Board of Directors of the Association Mujeres Avenir
Virginie is a visiting lecturer in the Faculty of Law at Montpellier University.
Education:
Master 's degree in Contract Law (University of Montpellier, France)
L.L.M. in International Business Law (University of San Francisco)
Bachelor of Arts in Philosophy (University of Montpellier, France)
Languages: French, Spanish, English
Conferences:
Conferences and seminars on aspects of business law in France and Spain.