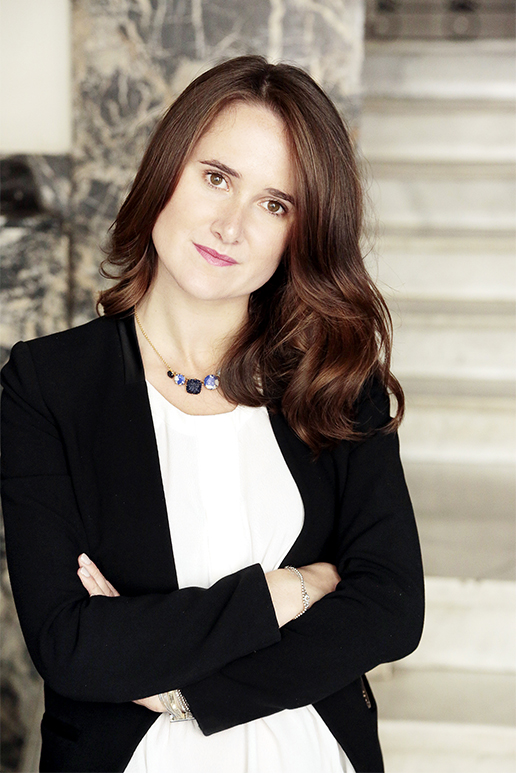 Maud Thiry
Associate
---
Admitted to the Barcelona Bar and to the Paris Bar (2018).
After various positions as a trainee in different law firms in France (Brunswick Société d'Avocats) and Spain (Vargas Vilardosa Abogados), Maud joined M&B Avocats in July 2016.
She specialises in private international law, economic law and labour law.
Lecturer in Spanish labor law at the University of Paris-X Nanterre.
Education:
Masters Law Degree (University of Paris-X Nanterre)
Bachelor's Degree in French law and Spanish law (University ICADE of Madrid & Paris-X Nanterre)
Languages: Spanish, French and English