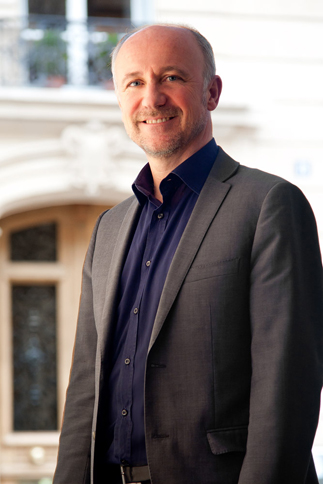 Franck Berthault
Partner
---
Admitted to the Paris Bar (1991) and to the Barcelona Bar (2008).
Franck joined Baker & McKenzie in 1988 practicing for six years in their Paris office and Washington D.C. office. In 1995, he created the MMB law firm, now M&B. He handles contract law, economic law and intellectual property law.
He is a lecturer at the University of Montpellier and the University of Grenoble. He delivers corporate training programs. Moreover, he is a volunteer in the association Initiadroit and under such title, he intervenes in schools to improve legal awareness.
Education:
Master's degree in Legal Advice for Businesses (DJCE) (University of Montpellier)
Law degree (University of Montpellier) – directed by the Profesor Mousseron.Languages : French, Spanish, English
Languages: French, Spanish, English
Publications:
Co-author of the book «L'entreprise à l'épreuve du droit de l'internet», Editor Dalloz, december 2014.
« Grande distribution : Guerre des prix ou guerre des marges ? », Le Monde, 25 september 2014
In charge of drawing up the section « Droit de la concurrence et sport » in the "Dictionnaire du droit du sport"